Welcome to Social Media Minds
Who are we?
We are a Division of SOFTPRO an IT Training Institute since 1992.
When did we come into existence?
Digital Marketing Training Institute © came into existence on 16th August 2009
Why choose us ?
Students benefit a lot from our 80% Practical modules. That way you would get to work on Live projects & Create your own Campaigns, independently – and execute them.
Further more, we would like to think that our classroom-based training is an "experience". This experience involves standard classroom type activities: which includes lecturing, interactive demonstrations, SOLVING CASE STUDIES, creativity and networking. We are now recognized as the leading provider of digital marketing training courses for the digital marketing media sector in Mumbai.
What else do we do? Corporate Training
We have been Corporate Trainers since 1996, we specialize in training the corporate sector on IT related modules.
We have a 2 Day Workshop specially designed to train your employees on Digital Marketing Channels and how to increase your market share, manage your brand on Social Media and take your company globally – We emphasize on Business Development through Digital Marketing. We have an In-house training module of 50 hours – to train your employees into expert Digital Marketers. Ask for a Quote – Call 9833900110.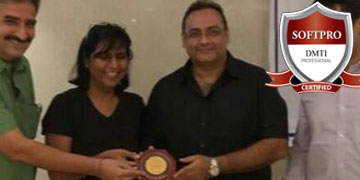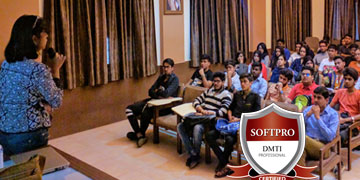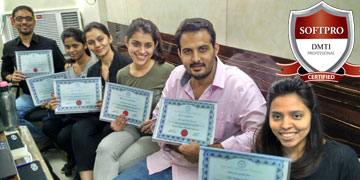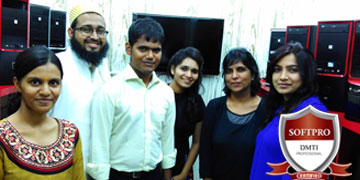 Trainees & Participants who learnt from us
Our Syllabus is Taught to the Leading Global Brand