Social Media, Content & Digital Marketing Strategies
(16 Modules) Rs. 25,200 16,551 All Inclusive
About Us
Content Writing Courses is a division of the Digital Marketing Training Institute, since the past 7 years we have been the pioneers in introducing a comprehensive training program in Digital Marketing, which has trained over 5304+ students in Digital Marketing.
Co-Founder of the Digital Marketing Training Institute & Softpro Computers , Poonam is an online marketing consultant, educator, speaker and an author. In order to further enhance her writing skills, she has done a course on psychology to bring a better understanding of customer responses and their behavior online.
In the past 24 years, she has launched a Web designing company and conducted workshops for Online marketing courses to small business owners, startups and entrepreneurs.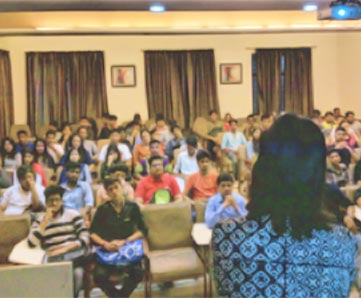 Trainees & Participants who learnt from us
Our Syllabus is Taught to the Leading Global Brand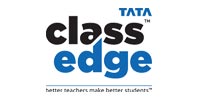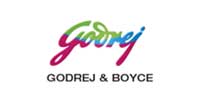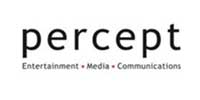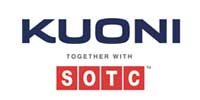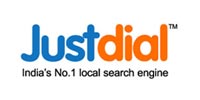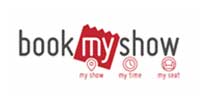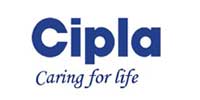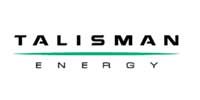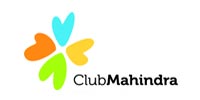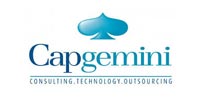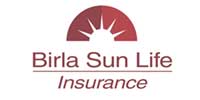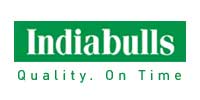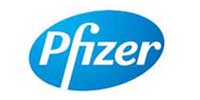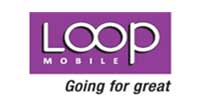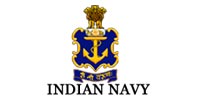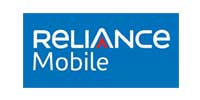 DMTI, Softpro is one of the best experiences I have ever had. It was a very detailed program and the contents were well organised. Mrs Poonam Mashru is possibly one of the best instructors I have ever come across, patient and supportive. I liked the friendly atmosphere here and the fact that the teachers are really close to the students. Thanks.
It was good experience here in dmti. i have enrolled for full course. the content writing, digital marketing, web designing i will rate all 10 out of 10. the faculty is very helpful. time flexibility. good printed notes.
Successfully completed Advance Digital Marketing Diploma in the Fast track mode. Was a power packed program of 12 days. Wonderful faculty. Good time spent and fulfilling experience.
It was really a wonderful experience. I did Digital Marketing & Content Writing course which helped me to learn lot of new techniques. I would recommend this course for the ones who want to do career in digital Marketing.
This content writing course is a must for all aspiring content writers. It's in-depth and up-to-date syllabus makes it unique and extremely helpful. The way of teaching is amazing and there is never a dull moment during the entire course duration. Amazing experience!
Really Enjoyed the course, Poonam Mam was just awesome. The course helps me in understand Digital Marketing in and out, the course material is very detailed, staff is really supportive, The batch was full of FUN
Excellent teaching, Excellent staff, always ready to solve all your queries fab fab fab. Poonam Mam was our content writing teacher she is the best teacher. she is very sweet with the students and excellent teaching.
My journey in becoming a digital marketing professional after my MBA in Marketing was a very fulfilling experience. Have been able to relate to the course and have been able to take the steps in the growth of my Marketing career ,which will help me promote myself & my business also now after doing the course help others to use this platform & get their businesses on a growth journey. The staff at the institute is very warm & helpful.